Marketing for businesses: the dos, the don'ts, and the absolute musts, by the digital cafe.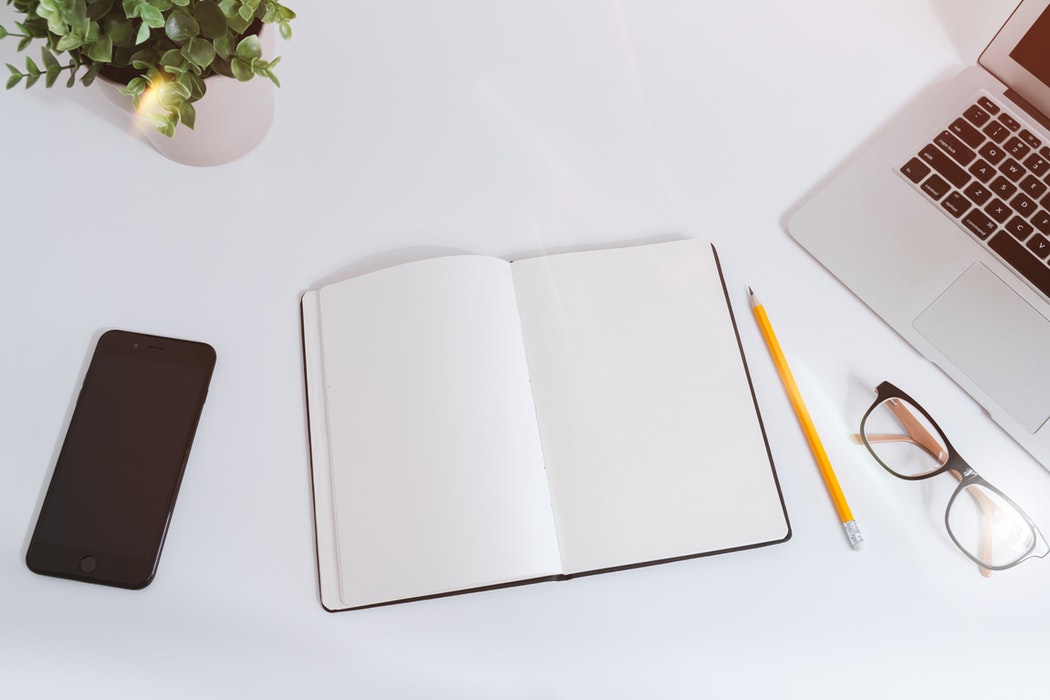 Articles by us
Read our latest articles to gain valuable marketing insight. We've learnt a lot along our marketing journey and we're happy to share it with you.
6 Mistakes Businesses Make on Facebook
Millennials aren't pimply teenagers anymore. In 2018, they're aged between 22 and 41 - an incredibly important customer group for many companies.
The 6 Key Marketing Questions a Successful Business Must Be Able to Answer
What, how, when and why? You have to be able to answer these crucial questions.